Our Process
Five Easy Steps to having your home styled for sale.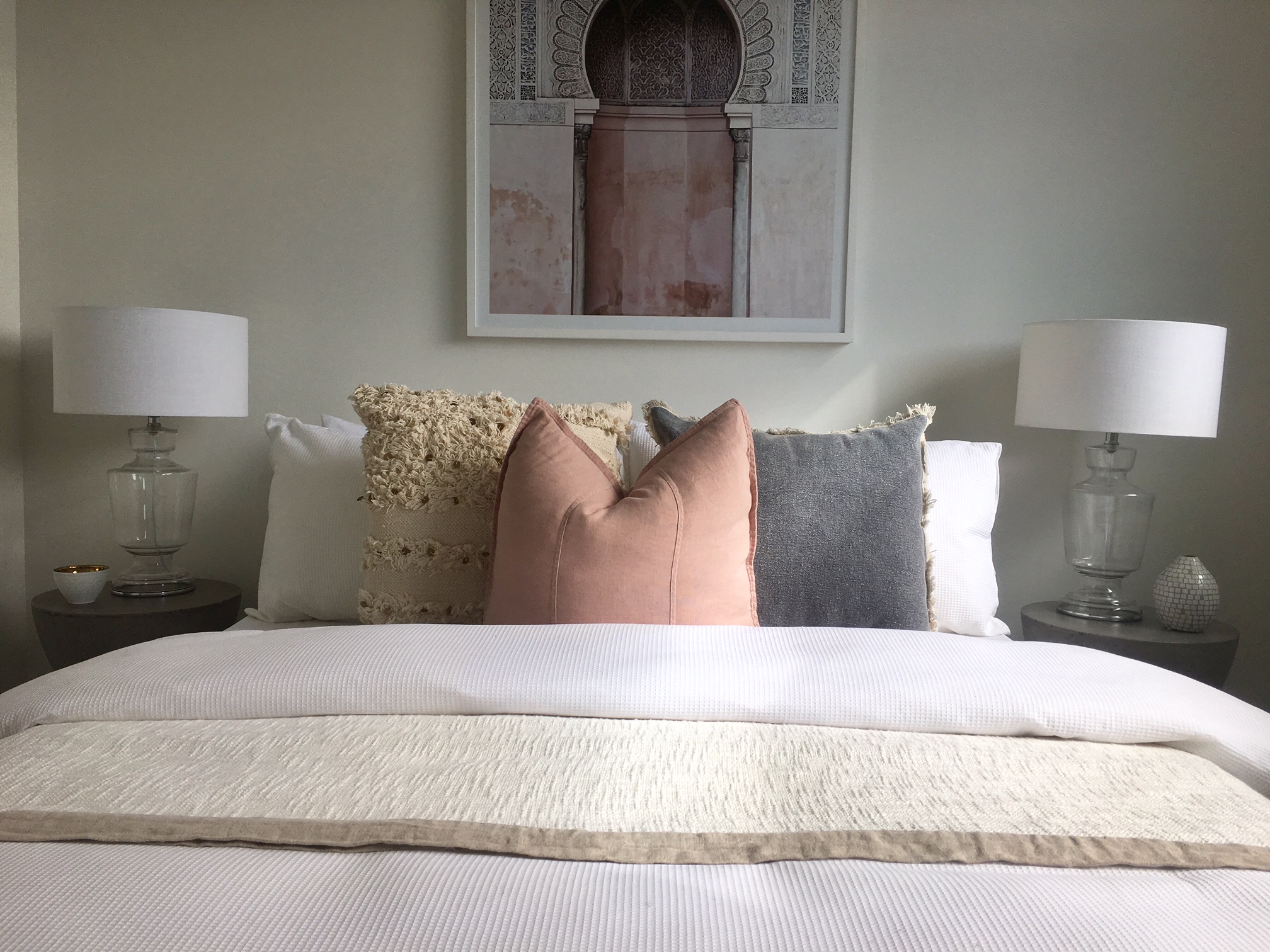 1. Call us to discuss your styling needs and budget. We take the time to gain insight on your property's individual needs as well as your expectations and budget. We understand that each property is unique and as a result, we apply a customised and individualised approach to address the varying demands and needs of your property.
2. We'll arrange a convenient time to meet and discuss your needs and provide you with our expert advice and guidance. We take the time to visit every site, measure and take photos in order to create a tailored look and feel to suit your property's needs and budget.
3. We will provide you with a quote that will meet your expectations and budget. Our written quote will be detailed and clearly outline our styling plan and approach.
4. We will arrange a suitable installation date. Our team will arrive with a carefully selected range of furniture, accessories, artwork and soft furnishings. Your home will be styled within a minimum time frame and be photo ready. Melbourne Property Styling Group strives to create a strong first impression, ensuring your property's visual appeal is translated in the photos portrayed online.
5. At the end of the campaign period, we will arrange to collect all furniture and accessories in an efficient time frame and manner.
We look forward to hearing from you
Call 0437 741 349 or Message Us