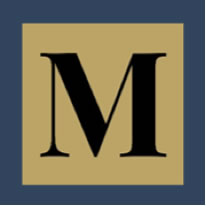 Melbourne Property Styling Group recognises the importance of styling your home for sale.
Our expert stylists use strategic styling methods to showcase your property's best features whilst concealing its weak. We aim to make your home attract more buyers by giving it that competitive edge, thus providing a substantial boost to the selling price of your home.

Melbourne Property Styling Group strives to create a great first impression. As a seller you are given only one opportunity to get it right, and as a buyer you rely on that first impression to get hooked. We at Melbourne Property Styling Group ensure that that first impression is met with a rewarding outcome. The emphasis on making your home visually appealing has many powerful benefits as it not only aims to 'hook' your potential buyers through viewings but ultimately ensures your property's visual appeal is translated in the photo's portrayed on line.

We offer a variety of home staging packages and services that are designed to me meet your varying needs and budget.

Our Full Comprehensive Consultation Service – We offer a detailed step by step account on how to present your home to its fullest potential. Our expert advice ranges from decluttering suggestions, furniture placement and layout as well as colour schemes. Our full property styling service styles all aspects of your vacant property and our partial property styling service offers the concept of mixing your existing furniture items and incorporating them with carefully selected furniture from our extensive furniture range and décor.

Whether you are looking for pre-sale home staging or interior styling for your home, Melbourne Property Styling Group can transform any space and create that beautiful visual appeal to be admired and enjoyed.